Institute for Research on European Agricultural Landscapes e.V. (EUCALAND)

EUCALAND is the acronym of "European Culture expressed in Agricultural Landscapes". EUCALAND is a non profit association under German law. We are an expert network that deals with the cultural and agricultural landscapes of Europe for promoting their consideration and use among their people for preserving their cultural heritage.
---
New interesting report on CAP - Common Agricultural strategy can be found here

---
Stay informed: EUCALAND newsletter (see services) or subscribe by sending an email to This email address is being protected from spambots. You need JavaScript enabled to view it. who is responsible for the EUCALAND newsletter.
---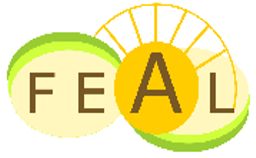 Latest project: FEAL - Multifunctional Farming for the sustainability of European Agricultural Landscapes
Project number: 2016-1-SK01-KA202-022502 within Erasmus+, Key Action 2: Strategic Partnership (2016.01.12 until 2019.05.31)
Follow-us via twitter more information on the project's homepage.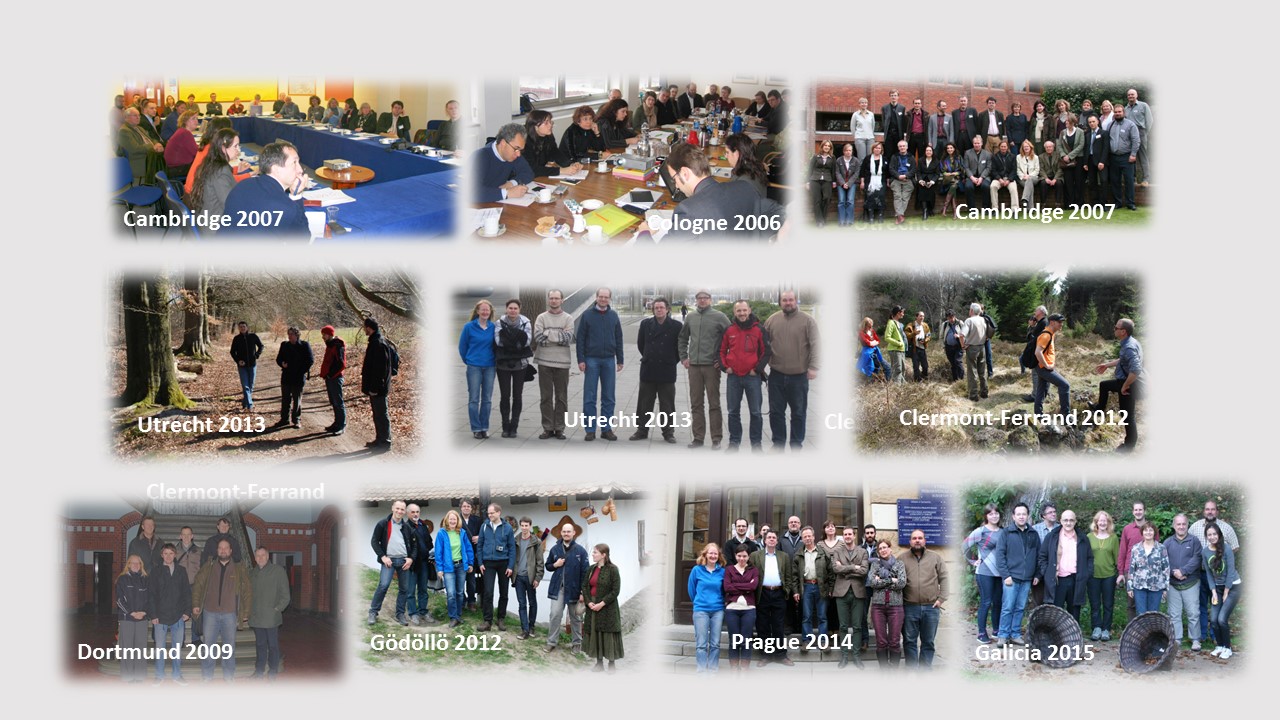 last update: 14th April 2017