Institute for Research on European Agricultural Landscapes e.V. (EUCALAND)

EUCALAND is the acronym of "European Culture expressed in Agricultural Landscapes". EUCALAND is a non profit association under German law. We are an expert network that deals with the cultural and agricultural landscapes of Europe for promoting their consideration and use among their people for preserving their cultural heritage.
---
Online survey
EUCALAND is preparing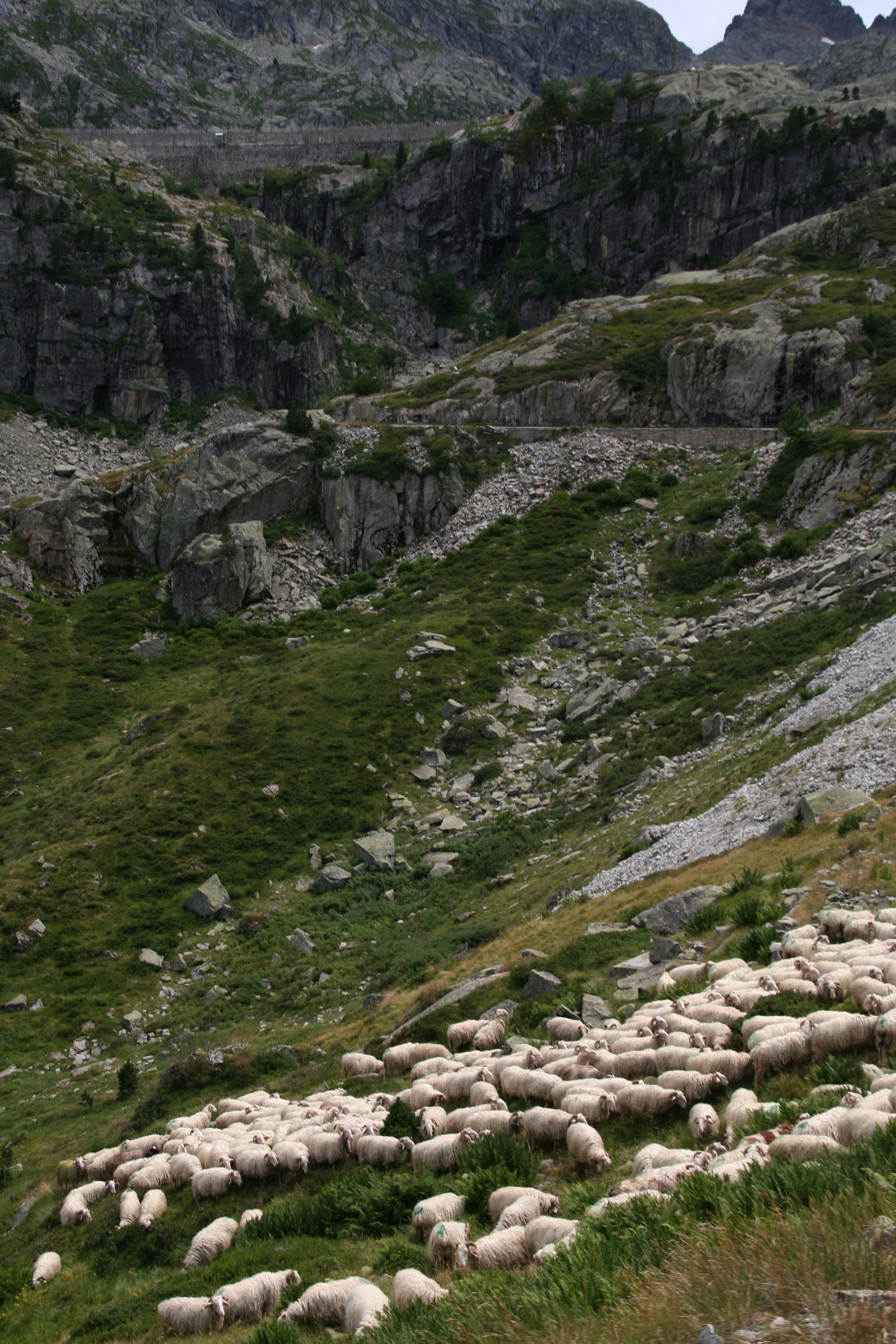 an Erasmus+ Proposal about transhumance, focussing on training needs. Aim:
State of the art of transhumance in Europe
State of the art of training for herdsmen and herdswomen
Today demands towards herdswomen and herdsmen (changing working environment)
Need for training
In order to prepare the project application, we have set-up a short online survey. We would appreciate, if you would take a few minutes for answering.
https://www.surveymonkey.com/r/R9TQ5HN
You can also note if you would like to stay informed.
Thank you very much for your help!
---
News
PECSRL 2020 in Jaén and Baeza with several Special Session where EUCALAND members are in charge is postponed to 27 September 2021 - 1 October 2021.

EUCALAND

will offer the following special session: "S.15 New ways for farmers to earn an economically, socially and environmentally sustainable living". Soon, the call for abstracts will be reopened.
20th anniversary of the European Landscape Convention! UNISCAPE celebrated this event with a scientific conference. EUCALAND was co-organiser of the Special Session "Agriculture and Forest Heritage" with 7 contributions of EUCALAND members. Two publications are foreseen (Springer series and Sustainability) in cooperation with the University of Florence. Due to the Corona pandemia, the conference will take place online.
After a long illness, our friend Georg Müller has died. We will never forget his friendlyness and affection when he participated at our working meeting 2014 in Prague. Georg's life's work was the collection, description and awareness raising on Europe's enclosed fields. Technics, material, distribution to name only a few. More than 30 years fieldwork and a wonderful book. Georg received several awards, among others by Prince Charles and the Dutch Awarded the Golden medlar (Gouden Mispel) 2014 by the Verenigung Nederlands Culturlandschap for an extremely detailed account of the cultural asset of field boundaries across Europe. His project and purpose in life will be continued in Ganderkesee, where an open air museum on hedges will be created. For more information about Georg and his work, please visit wallhecken or watch the film.

FEAL Database on European Agricultural Landscapes online. We are only at the beginning - every participation welcome! Please This email address is being protected from spambots. You need JavaScript enabled to view it.the secretariat.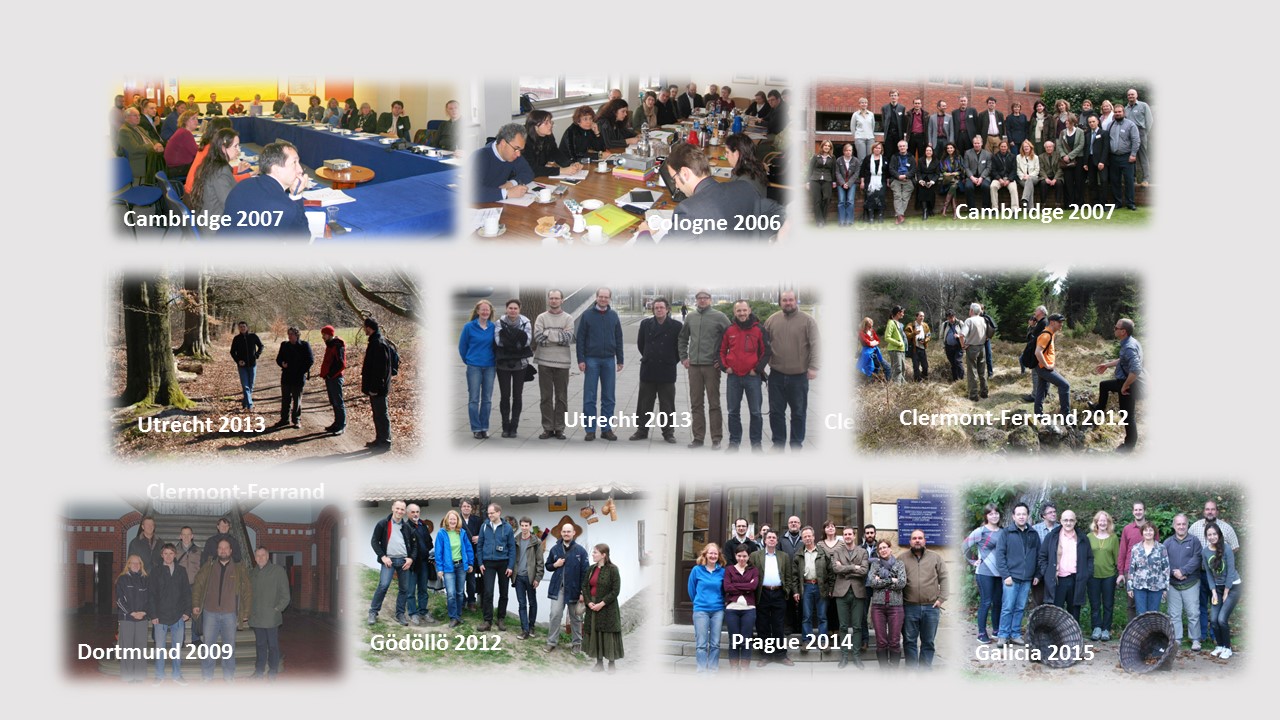 last update: 07 October 2018